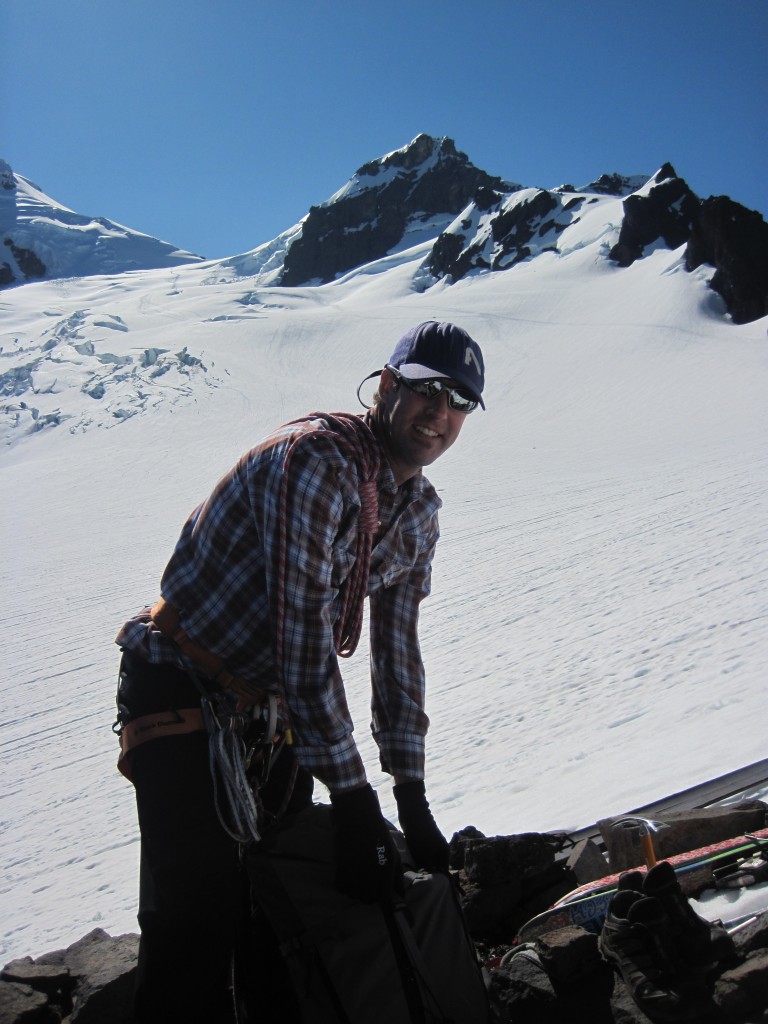 Ed was born and raised in the foothills of the Blue Ridge Mountains in southcentral Virginia. Ed earned his B.A. in Anthropology (1992) from Appalachian State University in Boone, North Carolina and shortly thereafter began pursuing a career in CRM Archaeology. After several years working for numerous CRM firms on projects throughout the western United States, Ed settled in the Pacific Northwest and eventually returned to school at Western Washington University in Bellingham, Washington. He earned a M.A. in Anthropology (2008), completing a thesis that investigated sexual dimorphism in the fetal and juvenile human internal auditory canal.
Ed has extensive experience directing and assisting archaeological excavations of inland sites on the Columbia Plateau of eastern Washington and northern Idaho and of coastal shell midden sites throughout western Washington and the Aleutian Islands in Alaska. While he contributes a wealth of general field experience to Caldera Archaeology, Ed's particular expertise is human skeletal identification and osteological analysis.
Throughout his career Ed has worked closely with and for numerous tribal groups including: Colville Confederated Tribes, Spokane Tribe, Coeur d'Alene Tribe, Confederated Tribes and Bands of the Yakima Nation, Lummi Nation, the Lower Elwha Klallam Tribe, and the Ounalashka Corporation.
When not at work Ed enjoys mountain biking, climbing, and skiing throughout the vast mountain ranges of Oregon, Washington, British Columbia, and Alaska.